Elan GMK is a privately held corporation headquartered in Simi Valley, California. Since its inception in 1991 Elan GMK has become a trusted provider of imaging, printing and digital document delivery solutions.
It is home to a team of developers with core competencies in imaging, OCR, PDF UA, database, content and document management systems, middleware technologies and cloud services.
This trusted reputation in the document delivery industry comes from the recognition that Elan GMK products are high performing, reliable, designed for simple integration with other applications with easy-to-use interfaces.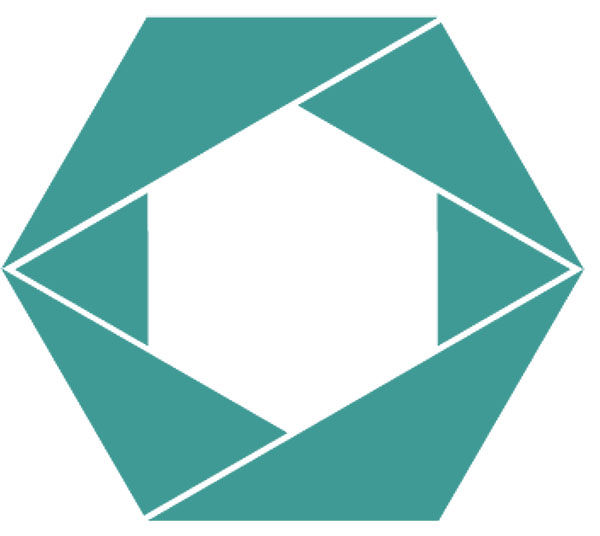 The software solutions developed by Elan GMK provide document delivery solutions to a variety of customers across the United States and worldwide. These include leading defense contractors, aviation corporations,  Federal Government agencies, legal, education, healthcare as well as knowledge management libraries and service bureaus. Elan GMK views its customers as true partners and it is this approach that has led to long-lasting customer relationships over its near 30 year history. Elan GMK is happy to share details of customer projects and provide references.
Customer led software development and consulting services
Whilst Elan GMK's core business is in the provision of its software via server solutions, cloud services or desktop applications some business opportunities sometimes call for custom software development projects.
To meet this growing demand, the Elan GMK team engage in a range of customized document delivery projects for customers where an off the shelf solution is not appropriate. Elan GMK has a reputation for effective customer collaboration and for consistently delivering quick and bug-free solutions to corporations across many industries.
All at Elan GMK work with enthusiasm, trustworthiness and dedication often found in a privately held organisation. Our team is always willing to go the extra mile to ensure that customers are completely satisfied.
Integrity and reliability are the cornerstones of our business and a critical part of company culture.
Partners & OEM Relationships
As well as customer collaboration Elan GMK is open to OEM relationships for those partners wishing to integrate Elan GMK intellectual property into their solutions.
Commercial partnerships are also encouraged and Elan GMK has a successful history of partnering with other providers and developers.
The team at Elan GMK are keen to hear from customers and partners who are as passionate as them about creating high quality, automated document delivery solutions so please contact us.